Whether your booming midstream business requires new infrastructure or your growing business needs a new retail space, Oklahoma Steel Building Systems offers effective and customized solutions to your construction needs.
Oklahoma Steel specializes in oil and gas industry services. OSBS offers steel building solutions for transmission, compressor covers, control rooms, MCC (motor control centers), AI buildings (air instrument buildings), RO buildings (water buildings), and storage facilities for midstream operations throughout the region. OSBS also offer solutions for oil transfer stations such as off load canopies, chemical, and storage buildings.
OSBS also offers custom pre-engineered buildings for churches, warehouses, retail and manufacturing spaces, as well as farm and ranch solutions.
General Contracting
Unlike many other builders, Oklahoma Steel handles all of your project's needs, from concrete to carpet. We take the confusion out of clients working with multiple vendors to bring a project to fruition. The quality of our work is directly related to the quality of people we surround ourselves. We have built a network of employees and contractors that share our vision of quality and success.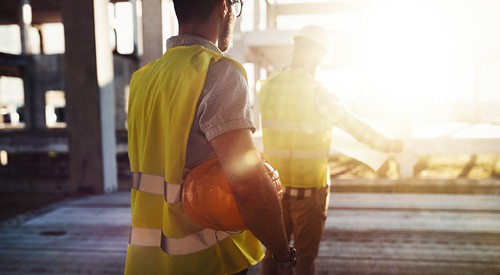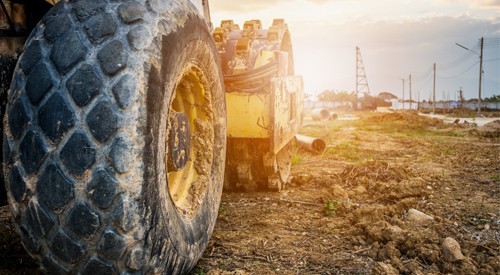 Construction Management
Effective management of every facet of project construction ensures timely delivery and cost-efficient solutions to client needs. Oklahoma Steel proudly oversees every stage of the construction of your building, from inception of design to the planning of production schedules and asset coordination. Expert management of your project's quality and safety sets the stage to exceed client expectations every time.
Turnkey Buildings
Turnkey building solutions are quality, time-effective construction options. Whether its a midstream building or new church in a local community, Oklahoma Steel delivers the completed vision of your project, ready for immediate use. From structure erection to interior cabinet installation, Oklahoma Steel Building System's turnkey option is a construction investment without the headache.