Hundreds of new businesses open their doors every month. Hundreds more undergo expansions and break ground on their second or third locations.
For over 20 years, Oklahoma Steel Building Systems has helped countless business owners bring their visions to life.
Commercial metal buildings offer a wide variety of benefits and flexibility when it comes to customization, making them a highly cost-efficient option in the commercial sector.
Whether you have a commercial mini-storage facility, a custom project, or a large church building. Oklahoma Steel Building Systems, Inc. can help you with your building project, large or small.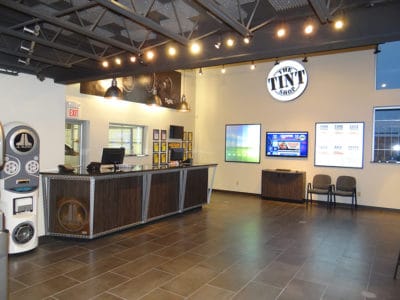 Every business is different, and their buildings should reflect that. Our commercial metal buildings offer a wide variety of customization options, both exterior and interior. Your metal building's exterior can be finished with a variety of facades including colored steel, brick or stone, or even wood. Your building's interior can be finished with custom flooring, lighting, and paint selection.
The basic design and structure of our pre-engineered commercial metal buildings allow for your space to be spanned without the need of support beams. This means that your entire space is available to utilize without restriction. Whether this detail is necessary for the function of your business or just makes a great aesthetic perk, our metal buildings offer your business ample space.
Oklahoma Steel offers turnkey building options. Turnkey construction offers expedited construction processes and lower costs. This means that once you have approved your project's specifications and pricing, you sit back while your project is completed from framework to flooring. At the end of the build you're handed the keys to your newly completed building, which is move-in ready.
Benefits of Commercial Metal Buildings
•
Safety
Regardless of the type of business operating out of your new building, the building's material is an important selection. Steel is non-combustible, making it one of the most resilient options to build with. This fire-resistant characteristic far exceeds the safety of traditional wood frame buildings.
• Durability
The strength and durability of steel means that your building is built to last. No matter the daily working conditions, a metal building has a long lifespan and requires little to no maintenance.
• Cost-effective
Many metal buildings are pre-engineered, allowing for lower costs and an expedited construction process. Metal buildings are an excellent option for a cost effective building solution that stands the test of time.